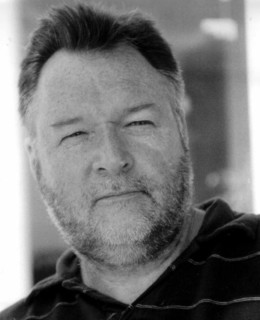 About Bill Houston
Top UK Caricaturist Bill Houston travels throughout the UK delivering specialised 'on-the-spot' paper and ipad caricatures at special functions, parties, events and weddings. With over 30 years experience, a BA (Hons) degree in Graphic Design and a published author, Bill has entertained many special guests at functions and events throughout the UK.
His cartoon work has been published regularly in Mayfair magazine and he has two books published by Harper Collins with his character "Hackman a dog in a bucket". He has many Jigsaw designs completed for Jumbo Games and is published weekly in FE Week

Clients include: Harper Collins, Scholastic, Harrods, BBC, ITV, Selfridges, Celador, Reuters, Nikon, American Express and many more.
You can buy Bill's book "Love & Baggage" here: https://www.amazon.co.uk/Love-...

Please visit www.thatcaricatureguy.com for more examples
Also www.minicaricatures.com for something unique
For Wedding caricatures visit: https://www.facebook.com/BillH...